Román Díaz de Carballo. Madrid 1955.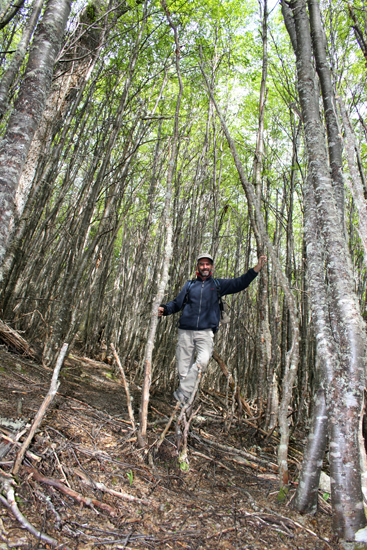 Self-taught nature photographer specializing in wild flowers. He studied biological sciences at the Complutense University of Madrid and Arboriculture Ornamental in the Royal Garden botanical. has managed and directed several cultural centres of the city of Madrid and collaborated on different projects of photography and nature inside and outside Spain.                                               
As groups in adventure travel guide, travel Kenya, Tanzania, Nepal, India and Southeast Asia, which combines with other travel and stay temporary in Peru, Guatemala, Bolivia, Ecuador, Galapagos Islands, Argentina, Chile, Colombia, Panama, Costa Rica, Syria, Jordan, Senegal, Gambia, Egypt, Morocco, Somalia, Uzbekistan, Kazakhstan, Siberia, Tibet, China, Indonesia, Sri Lanka…….
Currently works as a guide in groups on routes of hiking and mountain activity that complements the study and photography of wildflowers.